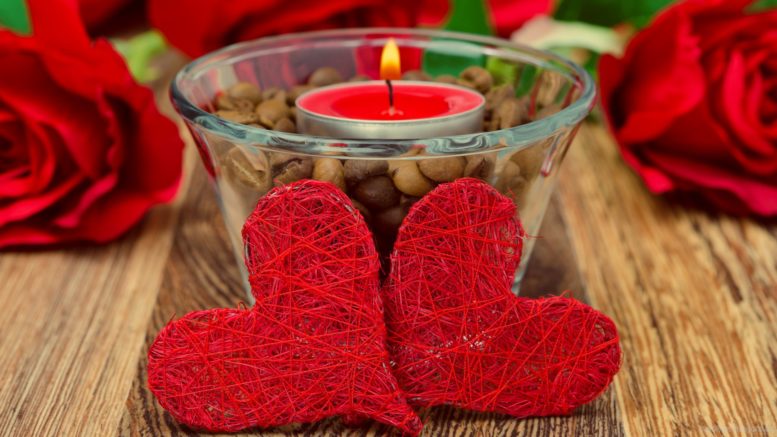 CONTACT COUPLES COUNSELING CENTER



If you would like to schedule an appointment or discuss any questions about couples counseling, please reach out to us. We encourage you to read our FAQ page for answers to many common questions about couples and marriage counseling.

There are two easy ways to reach the Couples Counseling Center:
1. Call us at 773-598-7797
2. Fill out the contact form below
Contact Couples Counseling Center
CONTACT COUPLES COUNSELING CENTER CHICAGO
To help us connect you to the right therapist to fit your needs, please complete the form below. FYI: Our therapists only accept BCBS PPO Insurance. Checks, credit/debit cards and cash welcome. To see a complete schedule of our fees, please see our couples counseling fees page. We do not take public aid or the medical card.