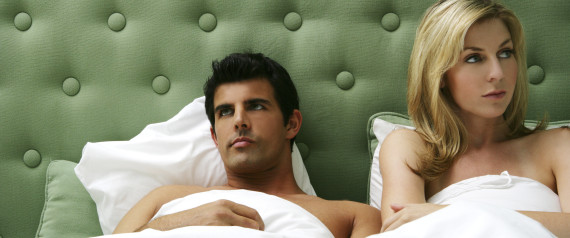 Breakup or Divorce? Couples Counseling Can Help!
Many couples seek counseling to fix their relationship and avoid a breakup or divorce.  They love one another, desire to stay together and acquire some tools to mend their relationship.  Even if many have mixed feelings about being together, such ambivalence is secondary to their primary aim of repairing their connection.
Sometimes, however, there are deeper mixed feelings.  On these occasions, an equally important and practical use of therapy involves exploring the question, should we stay together or break-up? This specific type of therapy is called discernment counseling. 
Discernment Counseling/Therapy
Discernment is defined as "the ability to see and understand people, things, or situations clearly and intelligently."  Discernment counseling therefore focuses on obtaining greater clarity and objectivity the state of the relationship and how to move forward. 
In some cases, this means figuring out the best way to end the relationship in a way that respects both parties and minimizes as much hurt as possible.
The importance of seeking counseling at this point is essential because couples initially approach counseling out of frustration, feeling stuck and trapped in unhelpful or destructive ways of communicating.  It might even be explosive.
Reducing the Pain of Breaking Up/Divorce
Obviously if the decision to end things is explosive or bitter, it can result in longer term effects.  Sometimes people experience depression or anxiety. Others may develop compulsive behaviors to medicate the pain. 
If the parting is as amicable as possible, the emotional fallout is far less.  People can mourn and move forward in healthier, less stressful ways.

Should we breakup?
Counseling provides a safe space to discern together what to do next, and ask questions from a more objective place. Here are some common self-reflection questions:
Is this mostly meeting my needs or not? 

Am I becoming too resentful to return? 

Are we good for each other? 

Are we too different that the distance can't be bridged? 

Are we

too close,

and have we lost ourselves in the relationship?

Can we still create intimacy between us? 

Is this healthy for me? Is it healthy for my children?
The key word is objective.  As emotions become amplified, objectivity provides a necessary counterbalance.  And it becomes ever more helpful to look at things from a practical perspective.
Discernment Counseling Essentials
Trusting the therapist to be objective and allow space for each of you to talk.

Identifying your feelings and with the therapist's help learning how to communicate them effectively.

Actively

listening

to one another.

Taking a step back to look at what you're contributing to the relationship in both positive and negative ways.

Willing to receive direct feedback from the therapist.

Being as honest with yourself and the other as you possibly can.
All of this requires courage, determination and focus. If positive change is to happen however, breaking free of old patterns needs to be part of the dynamic.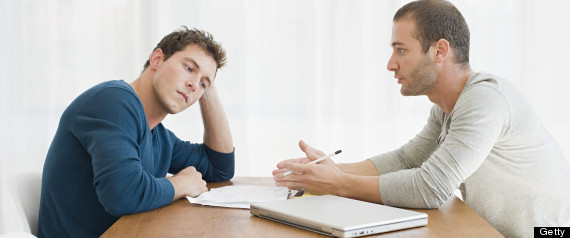 Summary
The decision to end a relationship can be heart-wrenching and difficult. This is particularly true if there are children involved or when a couple shares the same set of friends and acquaintances.
If you are thinking of breaking up (i.e. splitting or divorce) we encourage you to consider discernment counseling. One way of assessing the general health of your relationship is to complete our relationship report card.
Riding the difficult emotional roller coaster of pain and anger doesn't have to be destructive. In figuring out the answer to the question, should we break-up, couples counseling can help soften hard landings.
Call us today at 773-598-7797 or send us a confidential note through our contact form.