Couples Counseling Chicago Services
At Couples Counseling Chicago, we believe that when two people make the active choice to enter couples therapy, they are making one of the most important and healthiest decisions of their lives. In this way, we promote a strength based approach that focuses on what is going right with a relationship instead of what's going wrong.
Couples Counseling Chicago Approach
Our couples counseling approach is designed to help couples work through many of the common barriers that interfere with commonly held desires, such as intimacy, closeness, communications and love. 
One of the many myths that people buy into is the misbelief that because they come to couples counseling, there is something intrinsically "wrong" with their relationship. Here at Couples Counseling Chicago, we believe just the opposite and feel that in fact, something is right.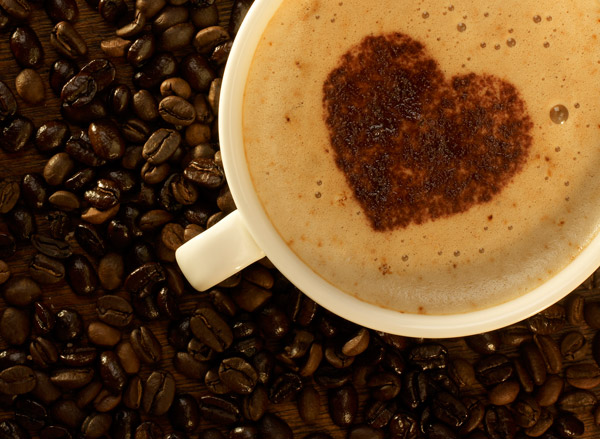 Couples Counseling Chicago Example
Not too long ago, Erica and her husband Steve contacted us after looking around for the best couples therapist they could find in Lakeview Chicago. Their problems were connected to poor communications. This issue also happened to negatively impact their performance in the bedroom (aka intimacy issues).
After several sessions with their Chicago Couples Counseling therapist, they soon discovered that the primary barrier to talking about feelings was a fear of being hurt. In fact, by the time they had come into couples therapy, their relationship was nearing death's door.
Once Erica and Steve recognized this issue, they both when about the business of doing the hard work necessary to create positive change. Facilitating this transformation was an experienced Couples therapist. Here is an email they sent to Couples Counseling Chicago, 1-year after coming to us for help.
"Our relationship is stronger than ever, thanks to the help with received from our couples therapist. We no longer fight like cats and dogs and have learned how to talk in ways that don't push each other's buttons. We're so much happier now. Thank you for all that you do!"
Couples Counseling Chicago Skills:
Here is a sampling of the skills Steve and Erica learned while working with a counselor.
Focusing on the positive aspects of your relationship.

Learning how to communicate in new and healthy ways.

Re-discovering intimacy and closeness.

Bring passion back into your relationship.

Working through "touchy subjects" so they no longer are barriers.

Creating more trust through healthy, honest dialogue.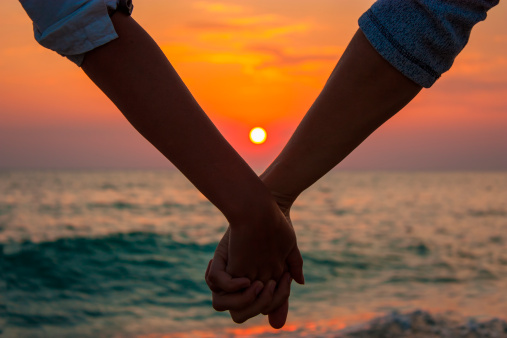 Couples Counseling Chicago: You Are Unique
Many individuals who offer couples counseling in Chicago proclaim they are "experts". The truth is, very few people can make this claim. The reason is simple – each relationship is unique and different and cannot be treated with a preordained, "cookie cutter" approach. If you have time, we encourage you to read our ultimate guide to couples counseling and therapy.
One other couples counseling resource we have made available to our Chicago clients is the guide: Does couples counseling work? The guide itself is designed for married and unmarried couples who are hoping to learn more about the "inside baseball" of the therapy process.
We encourage all of our clients to download a copy of our Couples Report Card. Think of this as a kind of pre-couples counseling tool that you can use to better identify the issues happening in your relationship.
If you looking for information on different forms of counseling, please be sure to click on any of these links:
If you are new to the couples therapy experience, we encourage you to give us a call at 773.598.7797. You can also send us a confidential note using our couples counseling Chicago contact form.