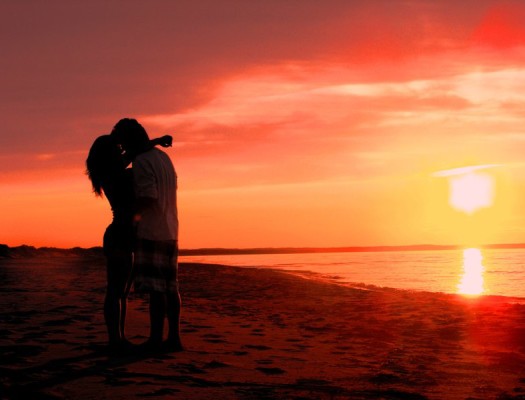 Couples Therapy Basics – What to Expect
Many couples who come for counseling inevitably ask themselves, "How did we get here?"  What once was a romance with wonderful connection suddenly has become filled with recurrent bickering and tension.  And they fear whether they can fix it and if so, how.
Take a deep breath and keep a couple things in mind:
Every couple argues. It's not whether you are arguing but how.

The intensity of the arguments reflects the level of frustration.

The frustration results from familiar arguments that never seem to change.

The way you are arguing is likely bigger than the issues themselves.
How Couples Therapy Helps
People often think, "So how does couples counseling help with this?  How is a therapist going to be able to help us?" Let's look at couples therapy basics.
Well the therapist (aka couples counselor) offers something neither of you can offer one another at this point:  objectivity.  Looking from the outside, a therapist can understand and validate both persons' positions, and with ever greater clarification reflect back the essence of what they're trying to say in ways the other person can take in.
So therapy provides:
A safe place that can contain your conflict

An objective listener who doesn't take sides

Someone who can provide education as to your respective differences

Someone who can offer concrete tools in terms of communication and compromise.

Identify realistic options for the future
Couples Therapy Process
Therapy isn't always easy – but the vast majority of couples have shared with us that the process is cathartic and in many ways, cleansing.
For examples, couples once madly in love who were suddenly on the brink of ending things are relieved to discover that their connection is alive and well!  It just needs some work and patience – plus some encouragement. 
It IS possible to improve a relationship, regardless of how it feels when you walk in the door.
Learn more about how Couples Counseling Center can help your relationship become stronger and help to re-ignite the passion that has been missing. You can call us at 773-598-7797 or reach us through our contact form.