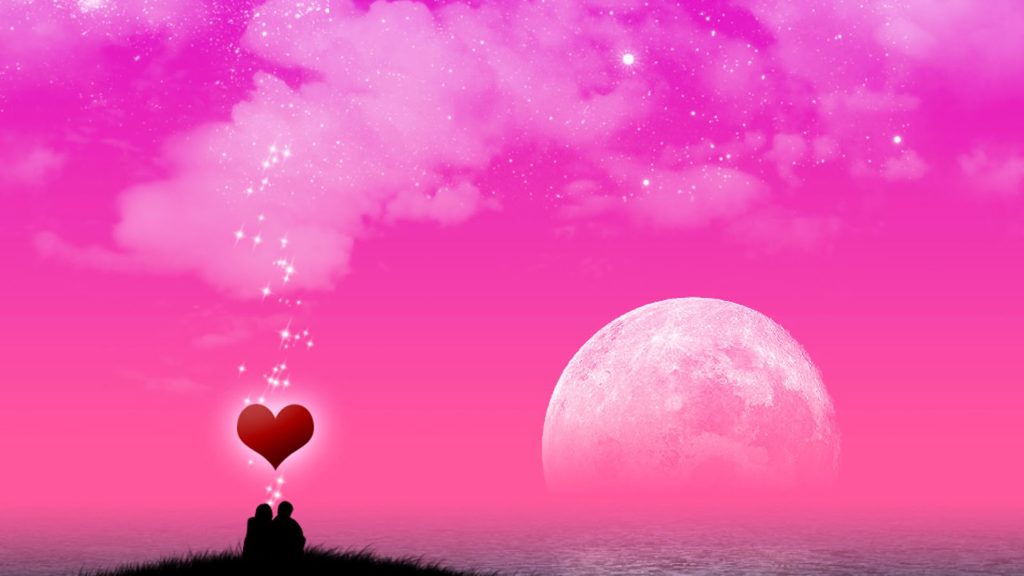 Couples Book
 By: Couples Counseling Center Staff
One of the biggest challenges most couples face during the course of their relationship is learning how to effectively express feelings and emotions in ways that are healthy and respectful. In fact, the desire to improve communications skills is one of the primary reasons couples seek out therapy in the first place.
This point is particularly true for couples who have reached a breaking point and are on the verge of relational collapse. And so when clients ask for resources on bettering communications, we often recommend reading material.
Emotionally Focused Couple Therapy for Dummies by Brent Bradley and James Furrow is one specific book that we suggest as a form of adjunct therapy. What we love about this particular read are how the authors break down the entire construct of Emotionally Focused Couple Therapy (EFCT) in an easy to understand, basic, non-clinical way.
Improving communications, trust and particularly intimacy is at the core of EFCT. It was developed as an adaptation of humanistic treatment and has its groundings in what is commonly referred to as attachment theory. Couples researchers and experts Sue Johnson and Lee Greenberg created this form of therapy back in the 1980's with great success.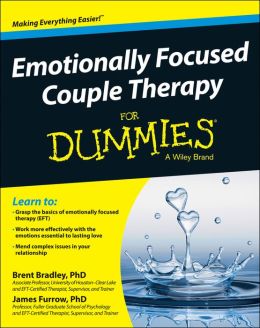 Highlights of Book
EFCT Process
This couple focused book does a great job of walking people through the EFCT process. Readers are educated in basic, everyday terms on exactly what EFCT is and how it came to be. Later, a fairly detailed exploration of attachment is offered with specific focus on how emotions come into play during the course of romantic relationships.
An example is how fear can manifest in one or bother partners and by extension – how fear, when left unchecked, can introduce toxicity into the relational dynamic.
Feelings and Emotions
We like how this book schools readers in how to recognize the difference between feelings and emotions and how each person has a primary emotion from which they operate. This is something important to know because it directly relates to how each couple approaches conflict (including avoidance) during disagreements.
Cheating and Infidelity
One of the major issues addressed in this book speaks to cheating – also known as infidelity. The authors do a fantastic job examining how breeches of emotional and physical trust impact both parties in the relationship.
Here, we are talking about everything from one night stands to full on extra-marital affairs. Couples are shown how it is possible to work through infidelity and get back to a place of trust. While somewhat simplified in the book, the information contained inside does shine a spotlight on a potential path forward.
Couples Worksheets
A wonderful feature of this "Dummies" book is that it offers many worksheets for couples that are designed to enhance and improve communications. As therapists, we like concrete tools such as this and often encourage our clients to engage in "homework" assignments for post- counseling work.
In truth, relationship healing rarely occurs during a session but instead, outside of therapy, when couples are interacting in their natural environment.
Final Thoughts
If you are looking for a no-nonsense book on improving communications in your relationship with tangible tools to help build trust, Emotionally Focused Couple Therapy for Dummies is one we recommend.
Bradley and Furrow provide a well-researched, well-practiced way of helping couples create emotional balance in relationships by way of emotionally focused communications.
FYI: While the book is targeted towards couples specifically, we also think the material contained inside is helpful to individuals who are looking to gain insight into personal patterns of communication. It is not necessary to be in a relationship to benefit from this book.
Emotionally Focused Couple Therapy for Dummies
Paperback: 360 Pages
Publisher: For Dummies
Available via Amazon 
Rating: 4.5/5 Stars