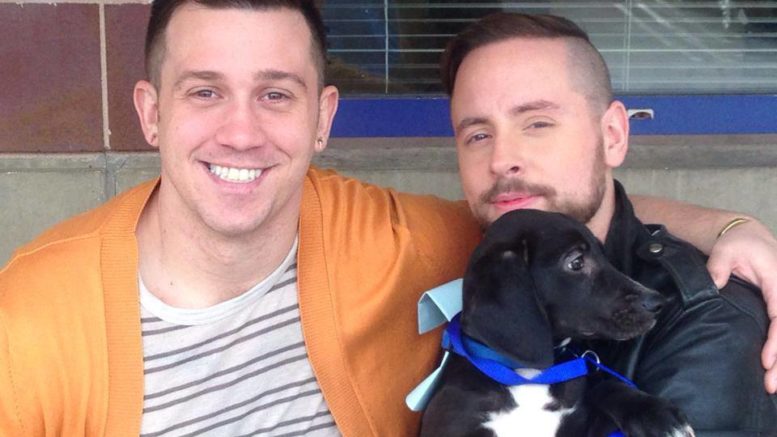 Gay Couples Therapy Chicago
Couples Counseling for Gay, Lesbians and Bisexuals
———————————————–
Looking for a gay couples counselor in Chicago can be challenging, particularly if you are not sure if the therapist is knowledgeable about specific issues that are unique to gays and lesbians. Let's face it – in many ways, gay relationships differ greatly than traditional, straight relationships.
At Couples Counseling Center, our couples and marriage counselors are highly skilled at working with gay and lesbian couples and several of our helping professionals openly identify themselves as gay.
What is important that you know is simply this – if you are in need of a couples counselor familiar with LGBT issues, you have come to the right place. 
Issues our couples counselors can assist with:
Assessing and improving communications

Exploring issues of infidelity, past and present

Negotiating non-traditional, open relationships

Looking at common goals, including building a family

Body image issues that can impact the relationship

Sexual compatibility and sexual boundaries

HIV related issues, including sero-discordant relationships

Financial issues and challenges

Extended family issues 

Work related challenges
We believe in strong relationships for all people. Our goal is to help you create a meaningful, stable and healthy relationship for the here and now and for the long term.
Call us today to learn more about how we can help you to overcome communications obstacles, heal past wounds and go on to build the relationship of your dreams.  If you have time, read out gay men's relationship counseling page. 
Couples Counseling Center can be reached at 773-598-7797 or send us an email through our contact form. 
Gay Couples Counseling in Chicago