Identify Your Dating and Relationship Patterns 
Working with a counselor who is trained in relationships and attachment styles can help you as an individual better understand what barriers may exist that are keeping you from entering into (or maintaining) a stable, loving and healthy relationship.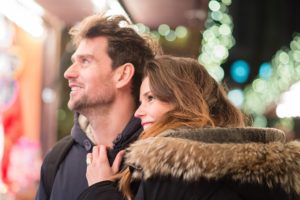 Relationship Counseling Benefits
Many people have found that by going alone to counseling, they are able to gain practical, meaningful "real world" insight into what they are experiencing in a relationship or why they are unable to meet someone new.
Here are just a few areas that individual relationship counseling can help with as it pertains to relationships.
Identification of relationship patterns.

Assessment of attachment styles.
Greater understanding about fears of abandonment.

Insight into issues related to low self-esteem.

Awareness around cyclical life themes.

Getting "unstuck" from unproductive/unhealthy dating cycles.

Insight into why you may be attracted to the emotionally unavailable.

Determining if you are "relationship ready".

The role of co-dependency in relationships and how to stop it.

How addiction impacts personal, romantic and family relationships.

Understanding why you may be engaging in cheating.
Help with avoiding people who are emotionally unavailable.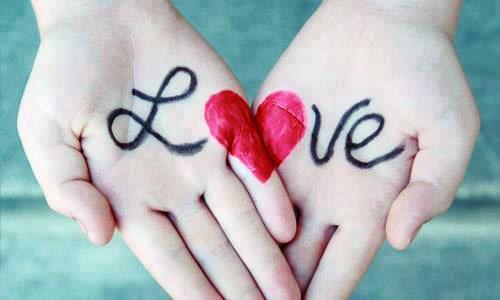 Improve Your Chances for Success
Learning more about yourself and how you relate to others in relationships is one of the healthiest things you can do for yourself and for your future. At the Couples Counseling Center Chicago, our counselors are eager to help you with your counseling needs and want to help you succeed in your relationships in the here and now and in the future.
All sessions are completely confidential and considered to be privileged. What you share with your therapist remains between the two of you and nobody else. If you are trying to decide if individual or couples counseling is best for your situation, consider reading the article, does marriage counseling work?
To learn more about individual counseling, personal benefits and costs, call us today at 773-598-7797 or email us using our contact form.