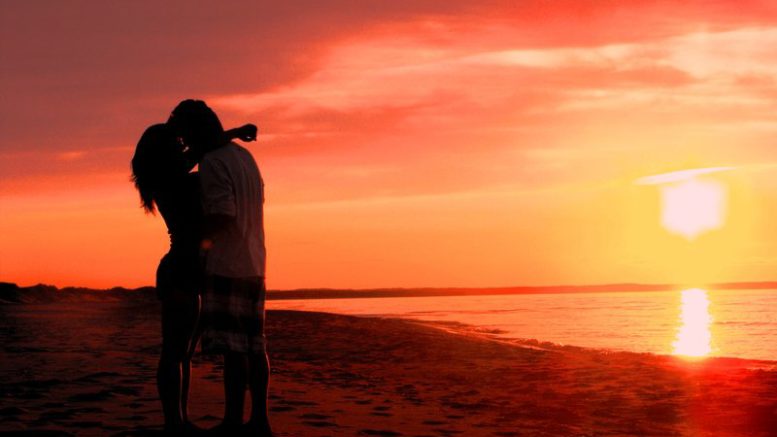 Marriage Counseling Chicago
Marriage Counseling (marriage therapy) is a specialized type of counseling service that is designed to assist couples who have committed to one another in a formal relational bond. If you are looking at therapists in Chicago for marriage counseling, you will find some useful information here. 
In order for marriage counseling to be successful, it is important that the couple be committed to the counseling process and be ready to look at issues happening in the relationship in new and different ways. We acknowledge this can sometimes be uncomfortable.
Marriage counseling also requires the guidance and feedback of a skills relationship counseling professional who is trained in the art of couples issues.
Not all helping therapists have these skills, which is why it is important that couples ask questions before starting couples counseling to make sure they are working with someone who is properly trained in the art of marriage therapy.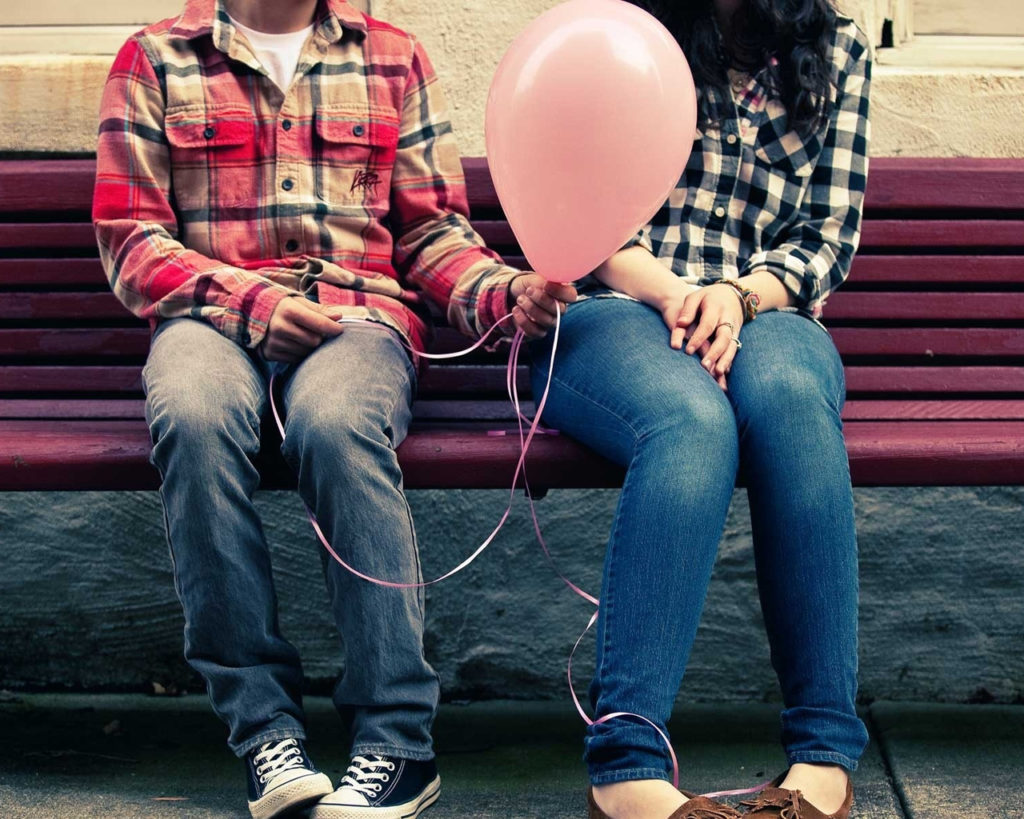 Length of Marriage Counseling
Marriage counseling is generally short-term in nature and goal focused. For example, a goal for a couple in marriage therapy might be to increase intimacy or improve overall communications.
Our couples counselors and marriage therapists will often assign "homework" assignments to couples as a way of continuing the counseling process outside of the therapy office. For example, a therapist might use of a "relationship report card" that each person fills out privately and then shares with one another in therapy with the gentle guidance of the counselor. 
Below is a short video of some things to consider before making an appointment couples counseling or marriage therapy. 
Issues explored in marriage therapy include:
Communication problems

Sexual problems

Cyber-cheating

Family issues (i.e. children, in-laws)

Financial challenges

Emotional withholding

Navigating Potential Divorce

Separation Issues

Relational interference from "X's".
One of the best things about marriage therapy is the ability to create positive change and in many ways, start fresh.
At Couples Counseling Chicago, we believe in strong, healthy marriages for all people, regardless of sexual orientation. If you have a moment, consider reading the following marriage counseling benefits.  
Let us help you overcome barriers in your marriage by speaking to one of our skilled helping professionals. We have a passion for working with couples and want to be of service to you. 
There's no need for any couple to live in awkward silence. There's no need to hold on to pain. You can do something about it today!
Call us at 773-598-7797 or send us a note through our contact form.