Therapist for Gay Couples and Individuals
Do you need a therapist for gay couples in Chicago? We don't blame you for specifically looking for a counseling professional who has experience working with people LGBT persons.
Let's be frank – the issues that impact gay, lesbian and bisexual couples are often vastly different than what might exist in more traditional relationships. And while there has been a great deal of progress in the area of gay rights over the past several years, there still exists plenty of cultural bias and prejudice when it comes to same sex relationships in our society.
Therapist for Gay Couples Rationale
One of the reasons LGBT people often seek out a therapist for gay couples counseling is because they want to work with someone who isn't going to judge them. It's that simple. Plus, if you are gay, you likely don't want to have to spend a lot of time educating your therapist about the different cultural dynamics that are common within the community.
You may also want to work with a therapist for gay couples counseling because in the past, you have tried therapy with someone and ended up having a "bad" experience. This can sometimes happen if the counselor wasn't truly culturally sensitive to issues impacting LGBT persons.
So exactly what are some of the issues we are talking about? We have highlighted a few below. The list is not intended to be exhaustive but instead, representative of common reasons why people look for a therapist for gay couples:
Contemplation of gay marriage

Negotiating monogamy and open relationships

Serodiscordant couples issues

Gay adoption issues

Integrating family from previous "straight" marriages

Coming out with a gay relationship

Raising children as gay parents

Raising a child who identifies as gay
Therapist for Gay Couples Benefits
Choosing to work with a therapist who has experience with gay couples is a smart move. Let's explore three main reasons why.
First, you will not have to worry about editing your comments worrying that you might say something that will confuse or offend. When you think about it, counseling (for individuals or couples) can never really be effective if transparency isn't at the forefront.
Second, you will be able to engage in honest, free flowing couples counseling that celebrates you and your relationship. Research suggests that this is this type of dynamic offers the best possible outcome for the stated goal of therapy.
Third – and perhaps most important – are real solutions for gay couples. The couples therapists at Couples Counseling Center use a solution focused approach to help couples work through issues and create emotional balance.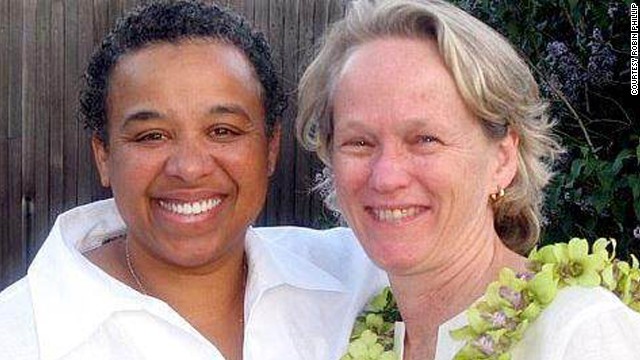 Summing Things Up
If you need a therapist for gay couples counseling, we hope you consider us. And yes – many of the therapists at Couples Counseling Center identify as LGBT (just in case you wondered!). Rest assured that whatever your issues are, you or your significant other will not be judged.
And if you are looking for general relationship counseling for yourself, that's fine too! Many people come to therapy for individual counseling to receive guidance, support and insight about issues of the heart.
If you would like to learn more about working with a therapist for gay couples or just for yourself, please give us a call at 773-598-7797 or send us a confidential note via our secure online contact form.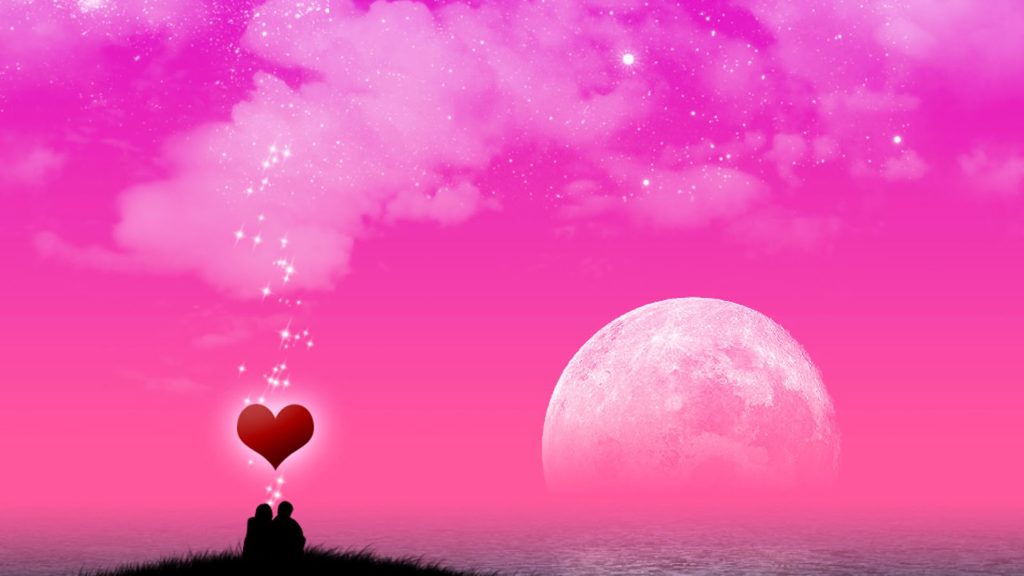 Be sure to check out the other articles and posts that focus on gay topics. Hopefully, you will find something that provides insight!
Thanks for visiting the Couples Counseling Center. Please Like Us on Facebook, Circle Us on Google Plus and share on Twitter!