Wedding Venues and Resources Chicago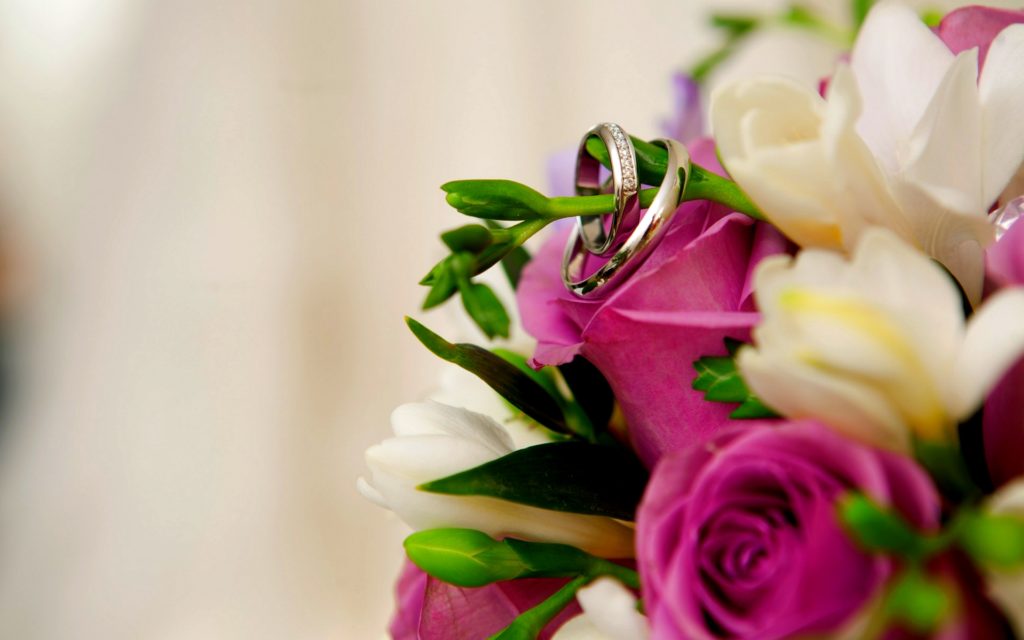 At Couples Counseling Chicago, we believe in healthy, strong relationships, including marriages.
What follows is a brief listing of different wedding venues & resources to help you with wedding planning and general relationship wedding needs. And remember to check out our page on Premarital Counseling in Chicago.
Venue & Marriage #1:Marriage License Information
Cook County Clerk

Must be 18-years of age or older

Must not be blood relatives

Must not be legally married to someone else.

Other information on Cook County Website

Information about applying for a marriage license can be found on the Cook County Clerk's Website, including fees and specifics regarding filing information.

Dupage County Clerk

Must have valid ID (See Website)

Must be 18 years of age or older

Cannot be blood relatives

Cannot be legally married to another person.

 

Specifics about how to apply for a marriage license can be found on the DuPage Country Clerk's Website. Fee information, marriage license information and procedures listed.

Lake County Clerk

Must be 18-years of age

Valid ID (see website)

Cannot be legally married to another person.

Other information listed on Lake County Website.

 

Lots of information on how to obtain a wedding license in Lake County on this page, including fee information, filing specifics and county guidelines for marriage licenses.
Venue/Marriage Resource #2: Officiants & Services
There are a number of wedding officiants offering traditional and non-traditional marriage ceremony services in the Chicago area. We have listed several resources here for you to consider.
| | |
| --- | --- |
| Rev. Dan Harris – Chicago Marriage | Rev. Daniel Harris has an extensive website on wedding planning and marriage ceremonies. He offers a number of marriage ceremony options and customizes each wedding ceremony to fit the needs of the people he works with. Be sure to check out his website! |
| EnGayged Weddings | Website offers extensive listings of marriage and wedding services for GLBT couples. Local providers are listed including accommodations, bakeries, photographers, and ceremony sites. |
| Chicago Hair Extensions Salon | If you are looking to get your hair done as a guest or a bride, Chicago Hair Extensions offers a variety of wonderful, affordable options. Be sure to check out their extensive website. |
| My Wedding | My Wedding provides a detailed directory of different wedding and marriage services. Simply type in your city/zipcode and a number of options come up. There is a lot to see on the website. Venues listed. |
Venue & Marriage Resource #3: Planning Book
One book we recommend is the Ultimate Wedding Planner. The book contains a number of tools to help plan for your wedding, including worksheets, checklists and planning sheets – plus information on etiquette. This is a must have wedding planning book. 
Other Chicago Venue & Marriage Resources

 
As previously mentioned, we highly recommend Rev. Dan Harris's website, Chicago Marriage as a kind of ultimate guide for marriage information in the Chicago area. He has spent a great deal of time on the website and you will find customized information that he has placed on different pages that is devoid of the corporate speak so many websites seem to have today. It's straight forward and down to earth.