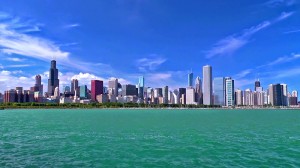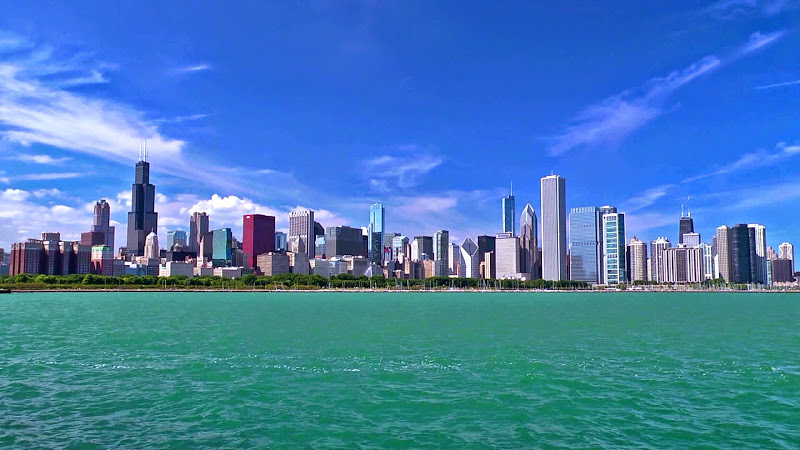 Giving Back to Our Community
The Couples Counseling Center is located at 655 W. Irving Park Road on Chicago's North-Side in the Uptown, Lakeview and Buena Park region of the city. Because we believe that strong relationships and healthy families contribute to vibrant communities, the Community Counseling Center contributes to local organizations within the Chicago Northside Community as a way of giving back.
Examples include of giving back to our community include:
Our main office located just off Lake Shore Drive at Park Place Tower, which is 2 blocks west of Marine Drive. While many of our couples counselors see clients see individuals at this location, several of our associated helping professionals work with people at different locations located throughout the north side of the city, including Lincoln Park and Chicago's Lincoln Square.