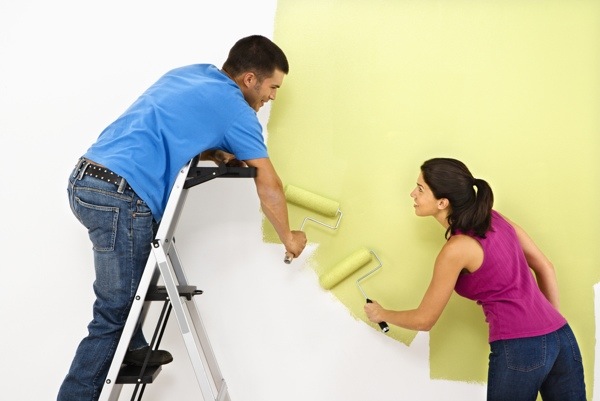 Cohabitation Questions
The question of living together before marriage is one of the most popular topics our therapists get at the Couples Counseling Center. This makes sense when you consider that cohabitation is a major first step before getting married.
Our therapists and relationship specialists recently met to explore this topic so that we could present 5 crucial questions you should consider before the big move in day.  
If you are thinking about living together before marriage – these questions are for you! Ready to learn more? Let's jump right in!
1. Have you talked about money?
Many couples get so caught up in the emotions of the moment when deciding to live together that they forget to explore important logistics, like finances. Believe it or not, one of the most common reasons couples split is because of money problems. This is why it is absolutely crucial to talk about how the finances will work before living together.
One suggestion here is to be up front about what one another makes and split the costs of living by percentages. Don't wait until after you start getting bills to figure this one out. Being financially proactive now in this area can mean the difference between success and failure.
2. Have you talked about chores?
This is another important area of discussion that often gets swept under the rug (no pun intended) during the excitement of move in talks. In our experience, when couples fail to discuss domestic duties, like cooking, cleaning and laundry, they unknowingly set themselves up for problems.
The reason is simple – if someone is stuck doing most or all of the work, the other party is going to get resentful. You can avoid this issue from cropping up by having a transparent, proactive discussion about household chores before the big move in day. If pets are involved, this is a particularly important discussion to have!
3. Have you talked about boundaries?
Depending upon the size of the space you live in, boundaries may turn out to be a vital factor in the success of your relationship. This is particularly true if one or both of you work from home. One suggestion we make to clients is to have a conversation well in advance of living together about how to give one another space.
An example might be the both of you agreeing that no friends can come over during certain hours. And here is one more topic of discussion – the importance of respecting one another's privacy with personal belongings. This point cannot be emphasized enough. A simple but realistic discussion on negotiating boundaries can go a long way in heading off potential future problems.
4. Have you talked about monogamy?
Many couples who decide to move in together do so because they want to increase or enhance intimacy. This is understandable. What we have found however is that many couples fail to have one of the most basic of conversations of all regarding sex – monogamy.
You and your mate may think it is understood that the two of you are exclusive however, when someone cheats, there is almost always an excuse offered by the cheater that goes something like this: We never talked about this before. Do yourself and your relationship a gigantic favor and make sure both of you are on the same page regarding exclusivity. If you have a progressive relationship that is open, you still should have a conversation around boundaries.
5. Are you both ready to live with someone?
This final question is perhaps the most important on the list. Sure, both of you love one another and want to spend as much time as possible together. That's a wonderful thing! But for all of the potential positives, it is important that both of you look in the mirror and ask this question: Am I ready to live with someone?
In other words, are you ready to give up a good deal of your privacy right now? Are you OK not having the amount of alone time you once did? Will you be OK with knowing someone else is now sleeping next to you in the bed? These are not hypothetical questions or existential thought experiments.  They are for real! In truth, many couples do not make it because one or both parties in the relationship simply cannot handle living with someone.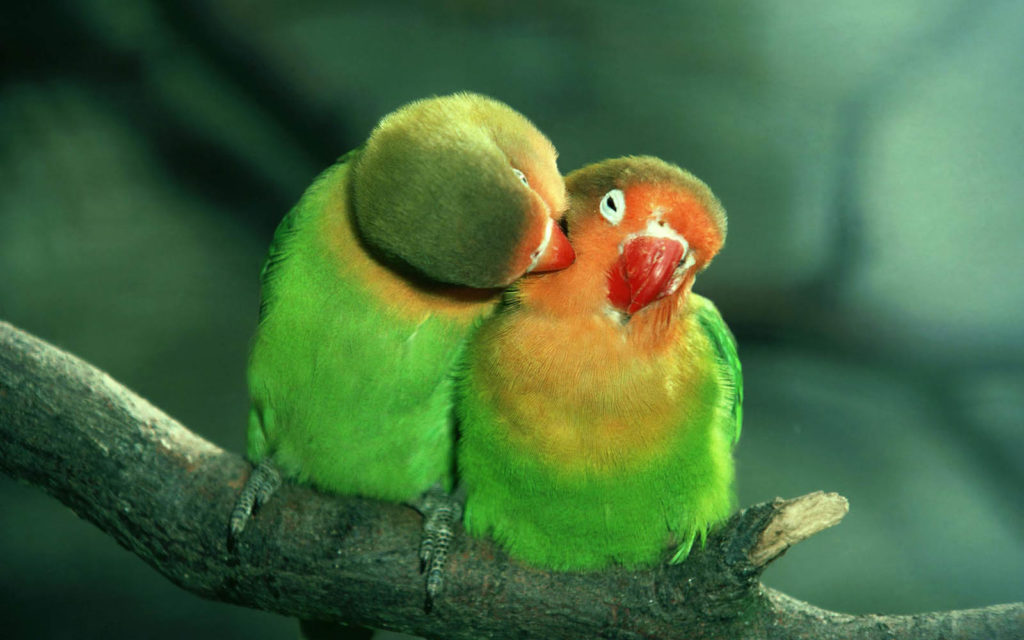 Final Thoughts
The decision to live together before marriage is a big step. If you are struggling with some of the answers to the questions presented here, you may benefit from working with a relationship counselor. Having an objective person to bounce questions off of and receive constructive feedback from may be just what you need.
As an aside, some couples find that engaging in pre marriage counseling is helpful with figuring out workable answers to what has been asked here. Sadly, nearly 50% of marriages in the United States end in divorce. Pre marriage counseling can do a lot to prevent your relationship from becoming another statistic.
We hope you found this article useful. Thanks for visiting the Couples Counseling Center. Be sure to Like Us on Facebook or Circle Us on Google+ !